We code your dream to reality
About us
Our goal is to help our clients reach their unique vision for the future. Focused on clean code and open communication, we believe in providing value to our customers through superior products. We are a team of 30+ developers that offers end-to-end solutions, able to identify opportunities for innovation and bring a fresh perspective to our clients' projects.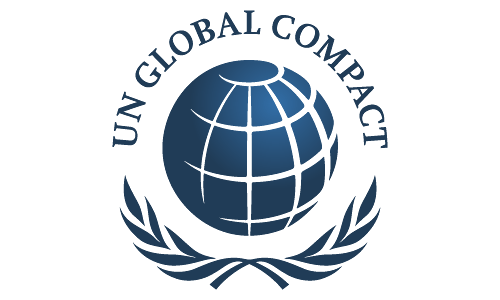 United Nations Global Compact
World's largest corporate sustainability initiative.
ESG reporting tool (ELM frontend), a Data warehouse for sustainability data, Document API (automate document interpretation) and many more to support the UNGC mission.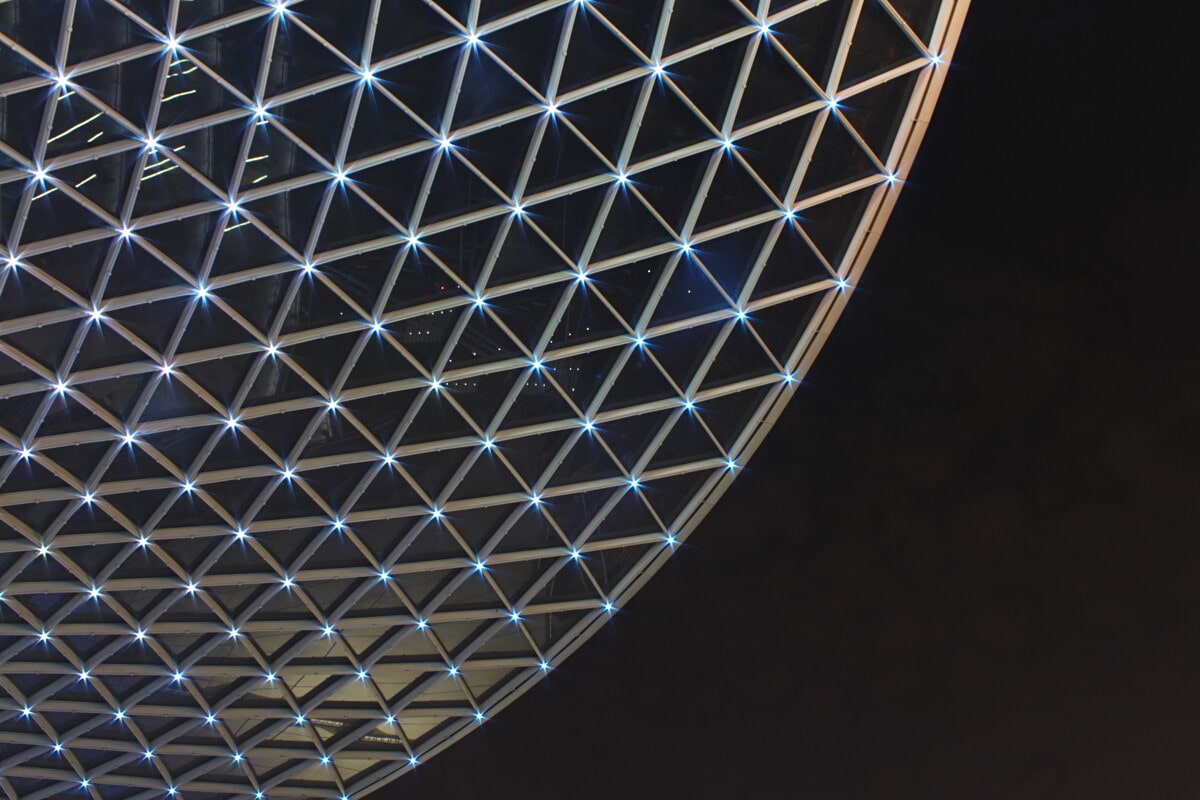 Blockchain bridge
Bridge to connect tokens between CeFi and DeFi by providing blockchain agnostic liquidity and interoperability
Contributed to bridge node design in Go, the MPC network, Solidity smart contracts on Ethereum, Polygon and Plutus smart contracts for Cardano.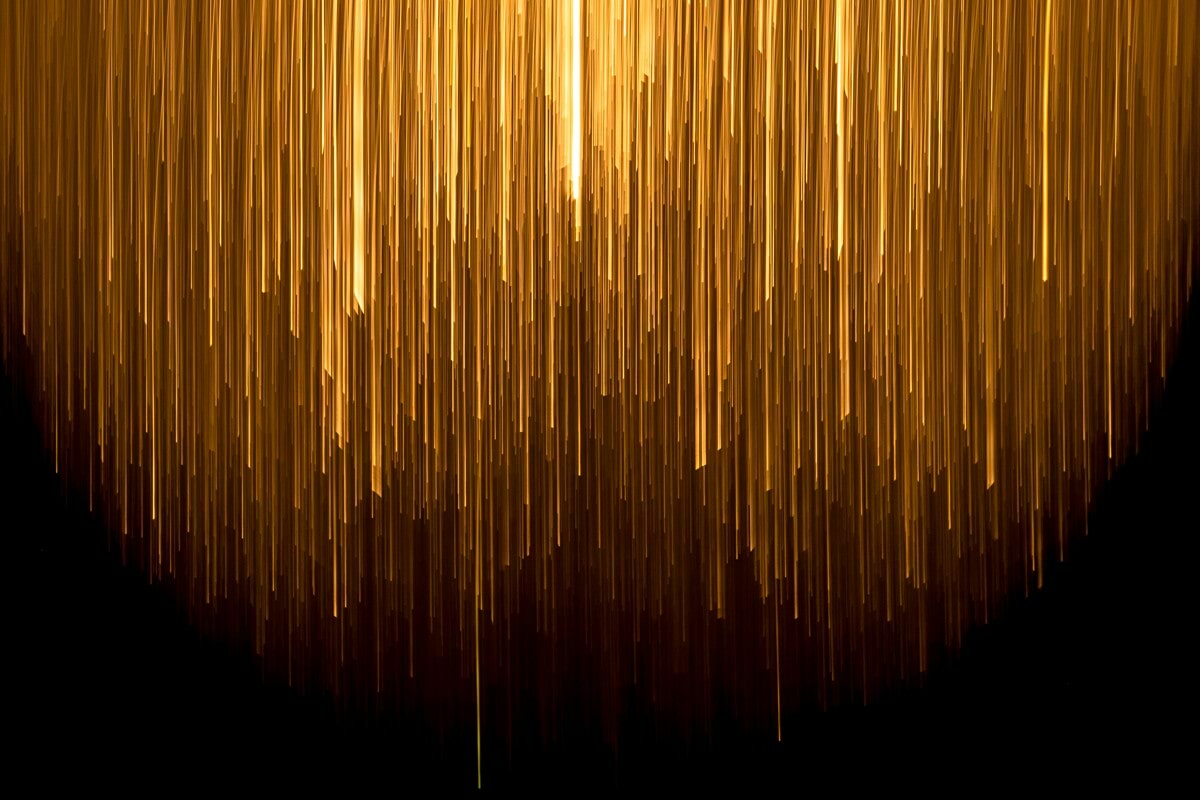 Elrond
Bring well known tokens from Ethereum to the Elrond ecosystem.
Worked on the relayer implementation in Go and Solidity smart contracts on Ethereum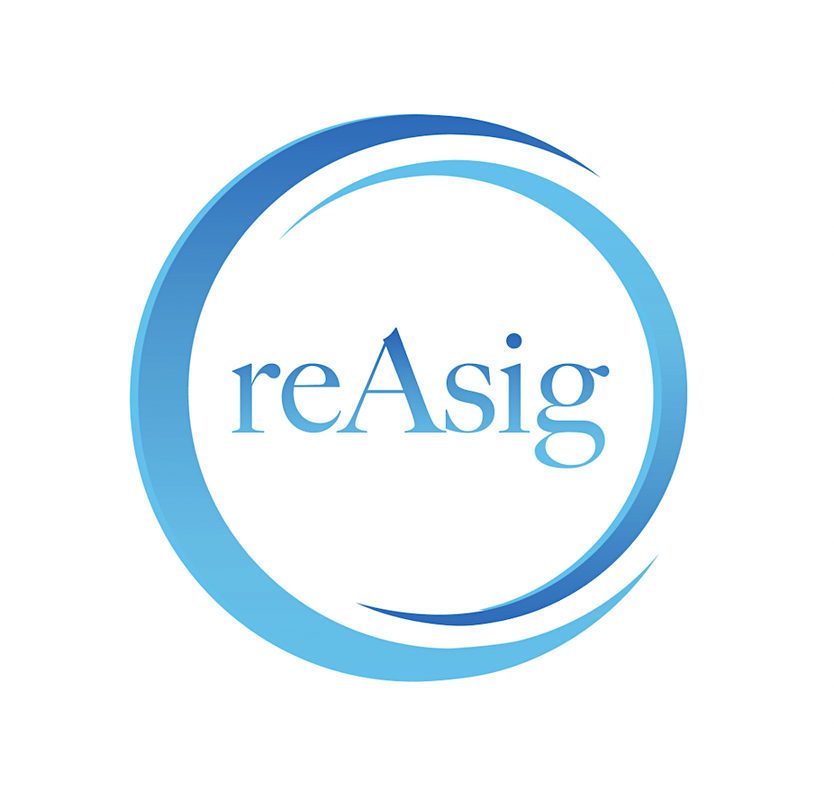 reAsig
Partners in creating a car insurance application for the Romanian market.
Two mobile apps in Android and Apple with an Elixir backend.
Teams
Mobile development

Native or Cross-functional mobile app development. Team of both Android and Apple developers, with experience building high-quality consumer apps using latest technologies in domains such as Entertainment (streaming service), HR (scheduling), Food tech, Insurance etc

Frontend development

Experienced Frontend team skilled in JavaScript, React, Elm, Ember. Built high-performant websites used across the world, from streaming services, global sustainability agencies and scheduling apps

Backend and Blockchain

Backend team with over 10 years experience in Ruby on Rails. Among others, we've successfully deployed software powered by Elixir, blockchain bridges, Solidity Smart contracts
Contact Us
Calea Poplăcii 104, Sibiu, Romania