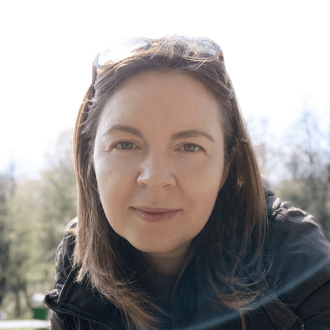 Agile Freaks
Who we are and what makes us freaks?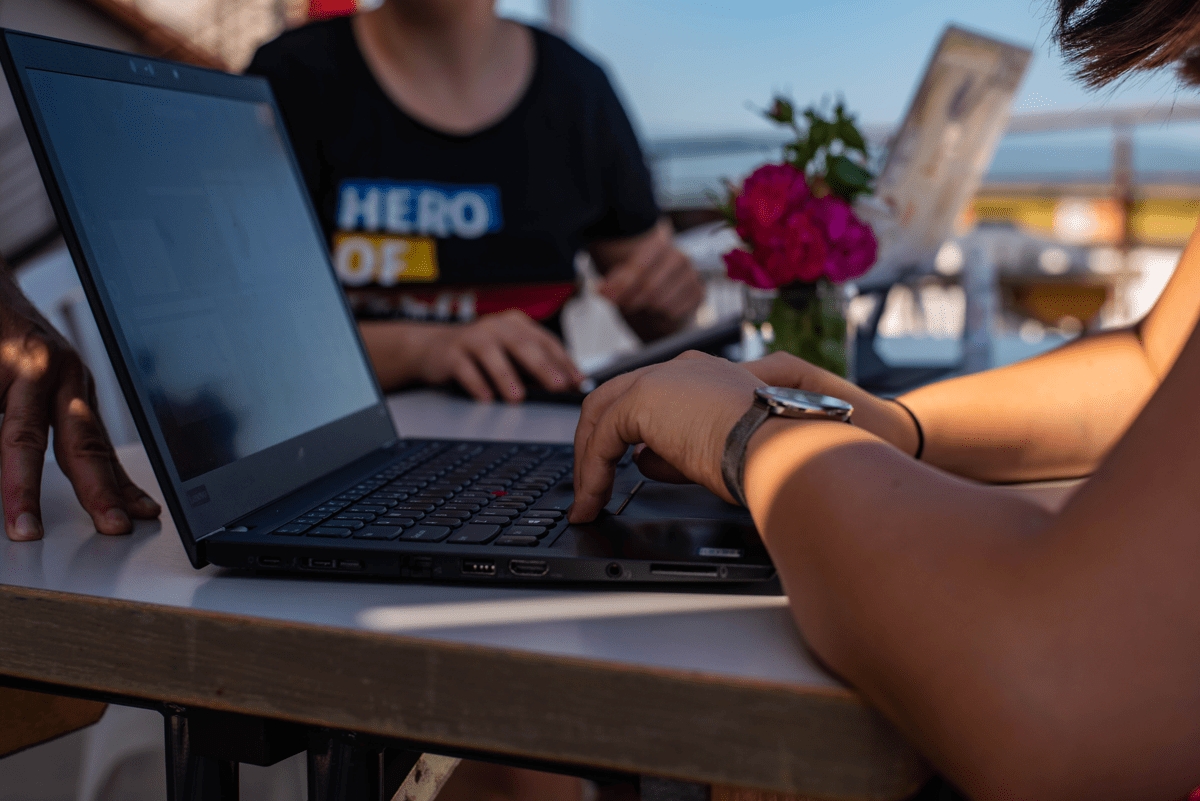 The short version, we are a company founded in 2014, by developers for developers, with 27 freaks and still counting.
The long version is we are a flat structure company, with no corporate ladders and micromanagement. Transparency is key for the way we work and everyone has access to all information regarding the company. And by this we also mean financial data, like income, expenses and how we calculate salaries too.
We offer full disclosure on everything. Our type of company is nothing like a poker game. We all play with our cards on the table. No guessing, assuming or believing. Just facts.
We have feedback, not evaluations, because we are people, not goods to be appraised and marked.
Vacation days are unlimited and just in case you are wondering, we have yet to find the freak who abuses this policy.
We have all sorts of other interesting things lined up for whoever is curious to know more.

So what makes a freak, freak?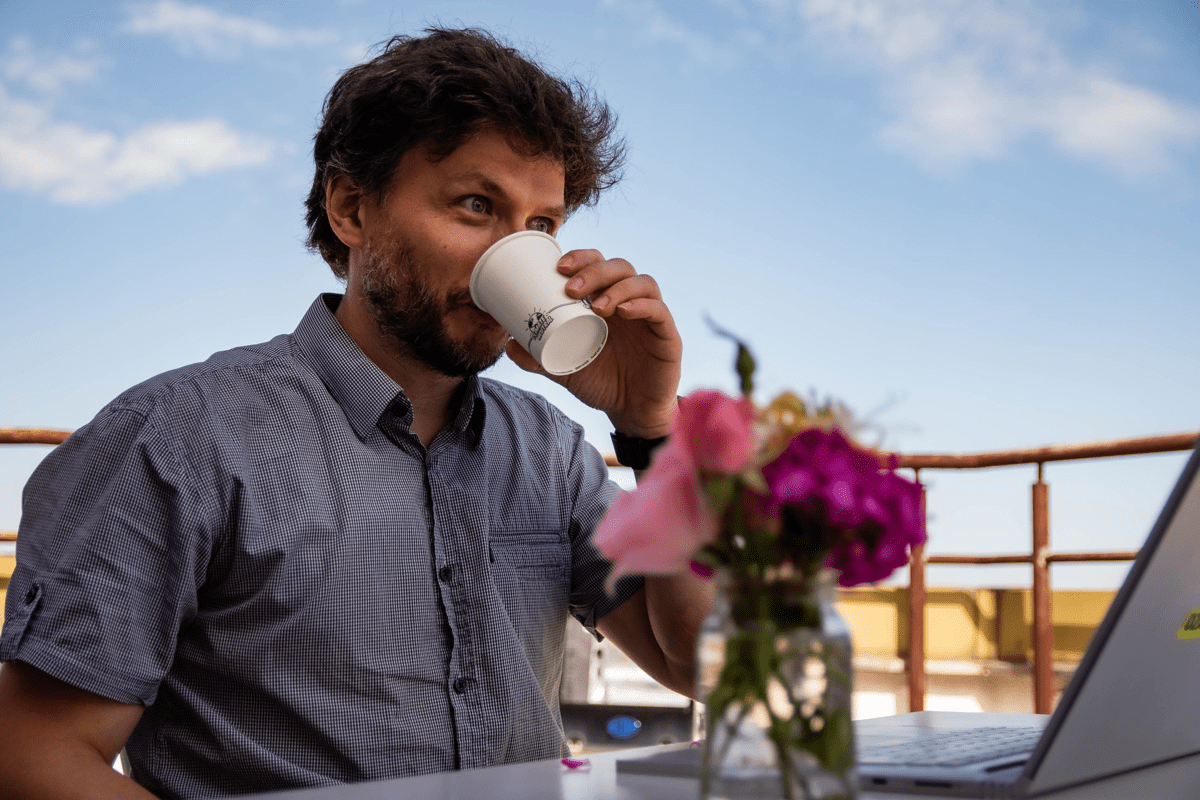 Well, you have to like independence first and foremost. Independence in choosing everything from what device to work on to when and where you work from. The freaks have an entrepreneurial spirit, and dream of using technology to make the world a better place.
In a world where you are constantly told what to do, we are the odd ones out.
We do not like to be told what to do and dare ourselves to be innovative and different.


Discover the endless possibilities opening in front of you, when all constraints and conventional barriers are removed.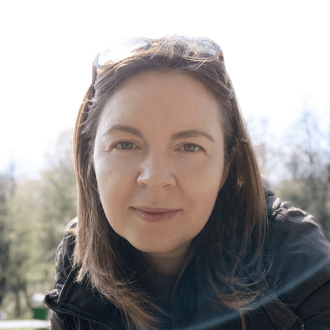 Anda